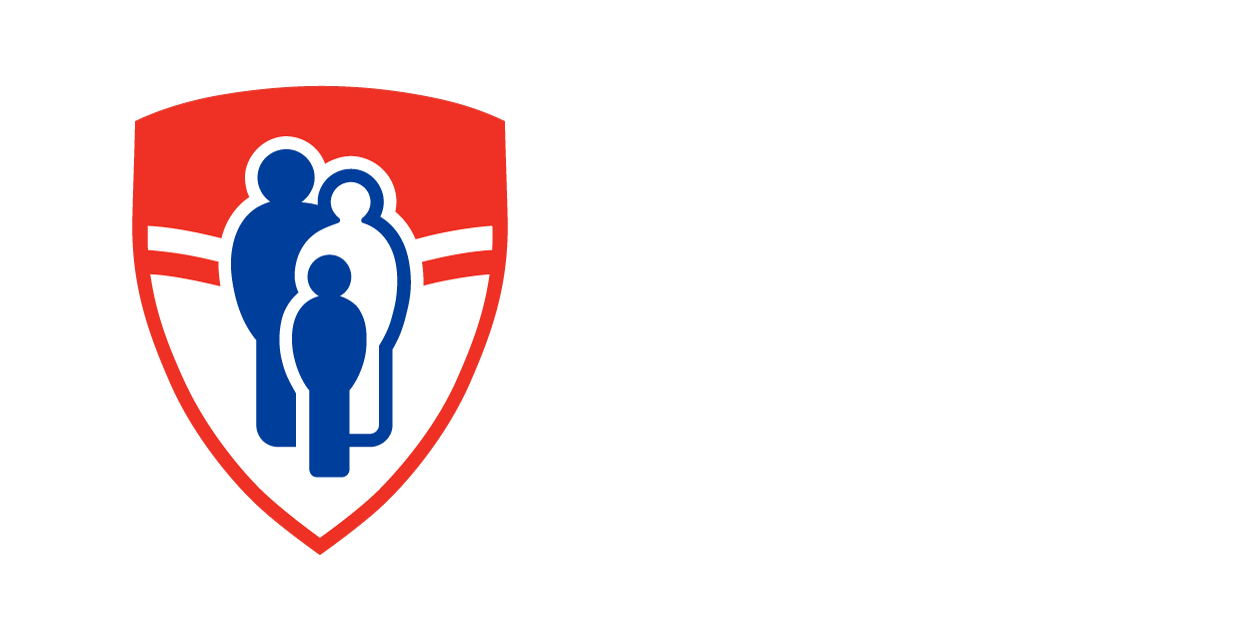 A crucial step towards a better MUHC
This morning, during the public meeting of the Board of Directors of the McGill University Health Center (MUHC), the co-chairs of the Action Committee on Inclusion, Diversity and Equity (C-AIDE) tabled the summary executive of their attached report. In addition, the full report will be posted on our intranet and website as soon as the French version is available, as required by law. We also intend to translate and make public the executive summary in Cree and Inuktitut as soon as possible.
Anxious to do better and aware of the extent of the racist issues that have been brought to light in recent years in Quebec and around the world, our Board of Directors, with the support of senior management, asked C-AIDE to closely examine the situation in our establishment. We are proud of this proactive initiative which, to our knowledge, is a first in the health sector in Quebec and Canada. Today, I am pleased to confirm that Council has carefully considered the final ten recommendations of the report and has unanimously agreed to proceed with them. Management will now determine the next steps for implementation, with the usual oversight of the Board of Directors.
Recall that in 2021, the Board of Directors had already adopted five of C-AIDE's preliminary recommendations, which the MUHC is pursuing. These include providing training on implicit bias and cultural safety, captioning public meetings, embracing Joyce's Principle, integrating principles, values ​​and commitment of EDI in the MUHC's strategic plan and the appointment of an equity, diversity and inclusion resolution officer.
I would like to thank all participants from the MUHC and the Research Institute of the MUHC (RI-MUHC) who responded to anonymous web surveys and/or volunteered to share their views and experiences during semi-structured interviews or written responses. We have heard their voices and we take them seriously.
Next, I would like to thank C-AIDE and its Co-Chairs in particular, Board Members Ms. Seeta Ramdass and Dr. Anita Brown-Johnson for taking on this difficult mandate two years ago, made even more difficult by the pandemic. and limited computer and email access for many of our staff.
Racism and discrimination based on gender, sexual orientation, ethnicity, age, religion or disability have no place in society, let alone in our healthcare system. This report describes deplorable incidents which are all unacceptable and robust measures will be taken to counter them. Every patient, caregiver, healthcare worker, doctor and employee has the right to be cared for or to work in an inclusive, welcoming and respectful environment.
This is what we strive to accomplish every day at the MUHC.
We will continue to work with Native communities in the Montreal region, as well as with our partners at RUISSS McGill in Nunavik, the Cree Territory, Nord-du-Québec and elsewhere to improve the care we provide to our patients and their families. We will also do more to ensure that underrepresented groups have equal access to jobs and opportunities for advancement, as well as a safe reporting system to address any issues of discrimination, racism and bias.
The MUHC and the RI-MUHC have more than 16,000 employees, physicians and students from all walks of life and serve hundreds of thousands of patients, caregivers and visitors each year. C-AIDE's work represents a crucial step forward, as it has provided us with a roadmap to uphold these principles at all levels of our institution. I look forward to updating you on the actions we are taking in the weeks and months to come.
Pierre Gfeller, MD, CM, MBA
President and CEO, MUHC
Executive Summary: Report of the Action Committee on Inclusion, Diversity and Equity of the Board of Directors of the McGill University Health Center (September 2022)