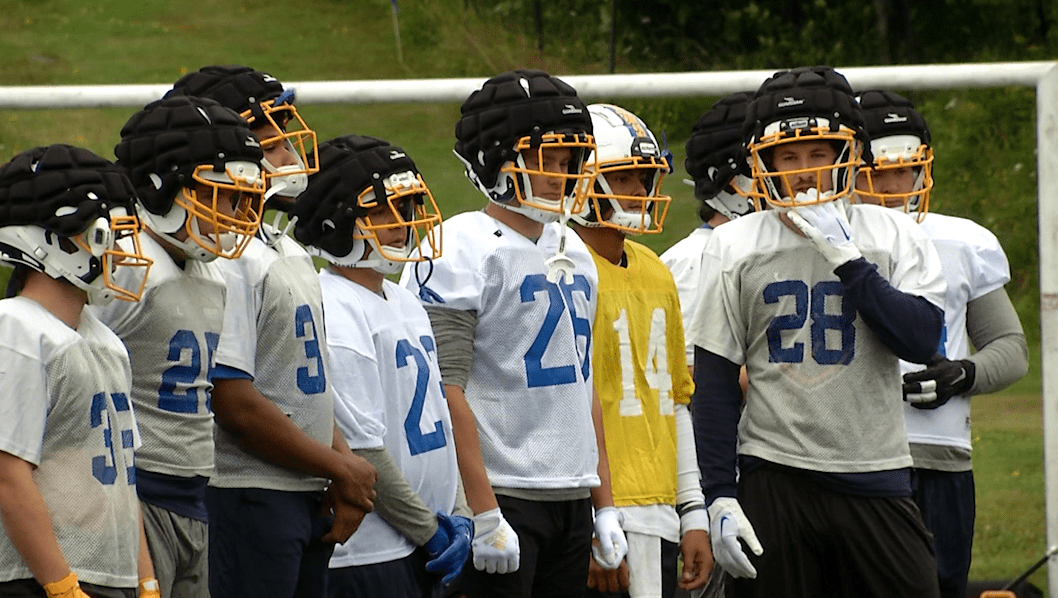 CSS football prepares for the second season of MIAC
The Saint Scholastica College football team took part in their first practice of 2022 on Friday at St. Scholastica.
While CSS struggled to find the win column in its freshman season in the Minnesota Intercollegiate Conference last fall, their core values ​​of "living the norm" have their 40+ new faces and two seniors ready to go. rebuild.
"We are not going to change anything in what we are doing, we are going to stay the course. We will control what we can control, we care about ourselves and no one else. MIAC is a great league as we know it, and we've experienced it firsthand and we'll continue to step forward every day. That's really the only thing we can worry about," said head coach Mike Heffernan.
"We had a lot of adversity last year between new coaches and a lot of new players. We go into this year very confident because now we have a lot of players who are in their second year. Even further than that in our program, and they followed all of our standards," added senior safety Jake Kukowski.
The Saints kick off their season by taking an out-of-state trip to visit an all-new opponent, Sewanee, on Sept. 3.