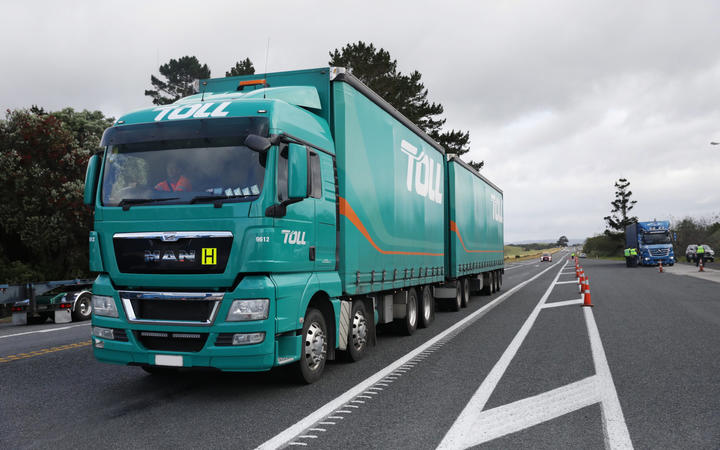 Data on freight movements more indicate that economic activity is on the move
Freight movements continue to rebound as restrictions on coronaviruses are relaxed across the country.
The ANZ Bank's monthly Truckometer index shows that heavy traffic movements – a real-time measure of current economic activity – rose 4.6% in November.
The volume of light traffic, which foreshadowed activity six months ahead, increased by 10.6%.
ANZ chief economist Sharon Zollner said construction is booming and agriculture is in a period of high prices.
She said the rebound in heavy traffic was consistent with other gross domestic product indicators that showed an increase in economic activity as restrictions loosened.
"Traffic and other economic data will remain volatile for a few months as the economy adjusts to life after the lockdown. When the dust settles, we expect a slower pace of growth as consumers digest. the new reality of higher interest rates; and the housing boom is receding.
"But that's not a bad thing – it's important to get the economy back on a more sustainable path."
Zollner said the light traffic index in particular showed a strong recovery.
The truckometer has continued to show signs of an economic recovery since September, as the country (outside of Auckland) began to open up.