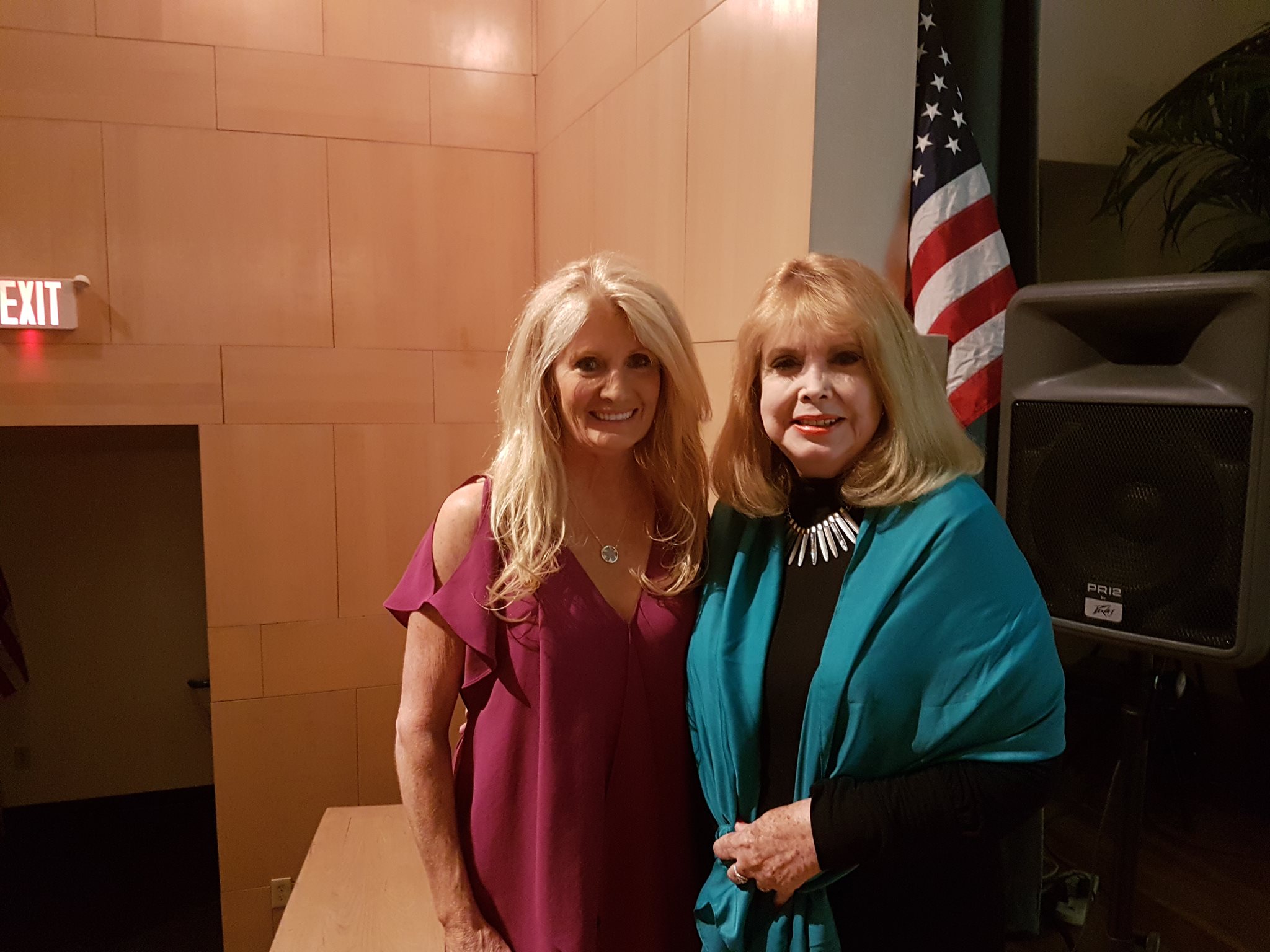 Journalists Partner with CCC to Offer Mary Jo West Scholarship | Navajo-Hopi Observer
Originally posted: Nov 2, 2021 8:32 a.m.
FLAGSTAFF, Arizona – Career reporter Bonnie Stevens has announced a unique collaboration with lifelong mentor and pioneering TV news anchor Mary Jo West to support young women and help shape the future of communications.
The Mary Jo West Excellence in Communication Scholarship will be offered through Coconino Community College in Flagstaff and the CCC2NAU program in the fall semester of 2022.
Preference will be given to a Native American woman.
"Someone once said, 'The meaning of life is to find your gift; the purpose of life is to give it, "West said. "I am grateful that my former colleague and journalist, Bonnie Stevens, honored me with this opportunity to help 'give it away' with this scholarship. "
West said the scholarship not only provides financial assistance, but also gives him the opportunity to meet and mentor the chosen person.
"The Native American community has been underserved in the communication profession and I hope the recipient of this scholarship can then pass this knowledge on to others," said West.
Stevens said the scholarship aims to promote integrity, quality, accountability and women in communication, which she says are deeply held core values ​​of a professional journalist.
"Mary Jo is the epitome of professionalism, grace under pressure, warmth and generosity," she said. "She is a top notch storyteller and has encouraged so many young women in the news business. She continues to give to the world through her efforts to bring love and clean water to an African orphanage, and encouragement and hope to those suffering from mental illness.
West's career in television news has taken her from news, sports and weather reporting on the Tallahassee, FL / Thomasville, Ga. Dual market to President of the CBS National Network in New York City.
She arrived in Phoenix in 1975, where she worked as a producer-host at the public broadcasting station KAET-TV in Tempe.
A year later, she was invited to share the post of presenter with legendary Phoenix reporter Bill Close at CBS affiliate KOOL-TV and became the first prime-time anchorwoman in Phoenix.
At Coconino Community College, with campuses in Flagstaff and Page, Native American students make up more than 20 percent of the CCC membership. The college was recognized for its efforts in promoting accessible and affordable education in northern Arizona.
More information on the Mary Jo West Excellence in Communication Scholarship is available at www.coconino.edu/foundation-scholarship-requirements.