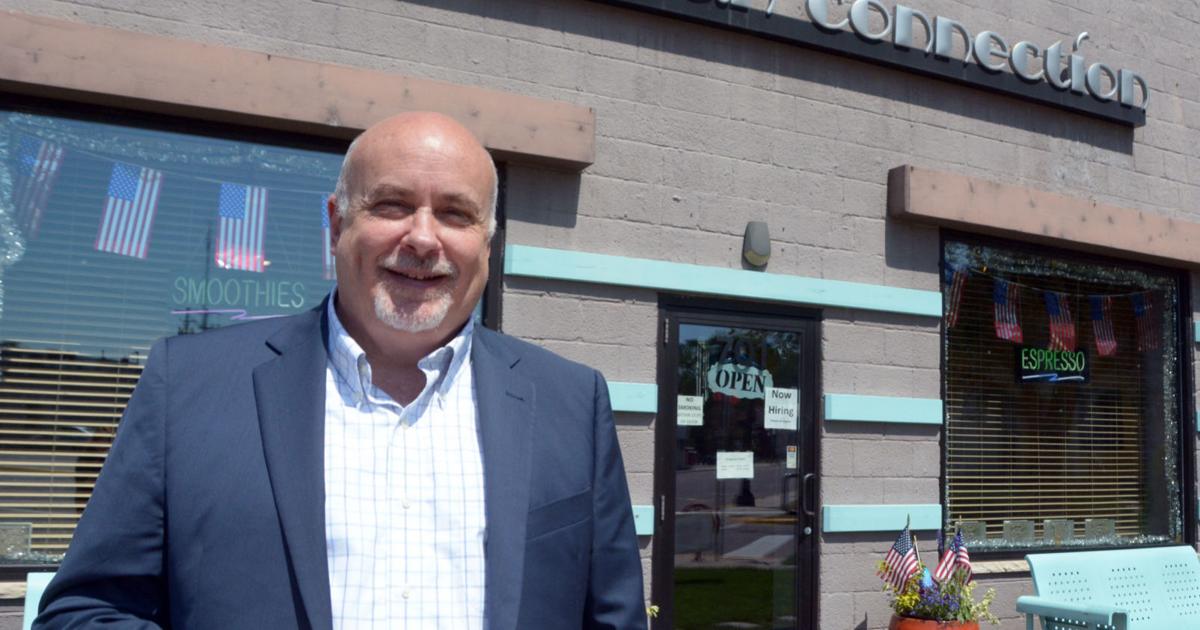 Mark Pocan gains national visibility in Build Back Better negotiations | Local government
The months-long delay in passing the bipartisan infrastructure bill was, in part, the culmination of the power of the old progressive caucus. Pocan attributes the move to getting paid time off, prescription drug pricing and immigration reform in the Build Back Better bill, though those provisions are among the most precarious as the package does. his way to the Senate.
In addition to his strategic work, Pocan often represents the liberal wing of his party in appearances on conservative cable media Fox News, demonstrating his willingness to engage with his political opponents.
"I think he's looking at how to extend the appeal of the progressive brand to a wider range of people," Canon said.
One of Pocan's attempts to advocate for Build Better in front of political opponents took place during a dinner last summer with Assembly Speaker Robin Vos, R-Rochester, who worked with Pocan to the Legislative Assembly Budget Committee when both have served in the State Assembly.
Vos narrated the discussion as a microcosm of the current political struggle – a fundamental disagreement over whether the proposed spending would uplift future generations or leave them in debt.
"I tried to convince him that he was totally wrong about all of this social spending," Vos said. "He pushed back and said he just had a difference of opinion, and I respect that."