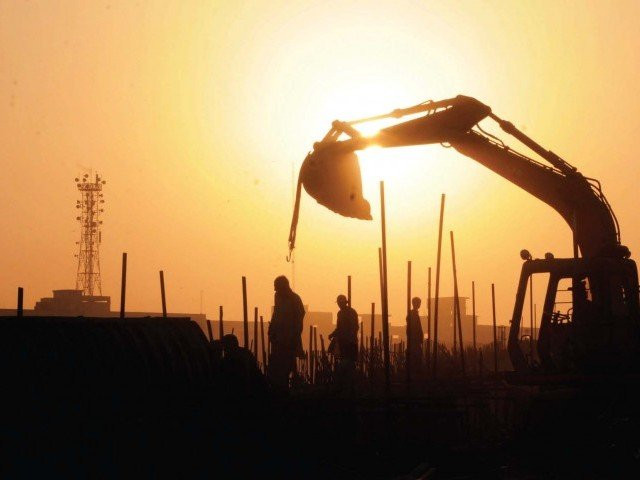 Pindi mega projects boost business activity
RAWALPINDI:

After the Rawalpindi Development Authority (RDA) offered incentives under the ease of doing business policy, construction industry business activity has jumped to Rs71 billion over the past three years.
GDR President Tariq Mahmood Murtaza said the civic agency was executing work on the Ammar Chowk project which will be completed by December 31. He said work on an overflight at Kachehri Chowk would begin in January 2022, after which development work would begin on Project Chowk.
He said that the decision to start these three projects one after the other was taken to ensure the flow of traffic on the roads.
He said that a proposal for the execution of the Leh highway project was being considered on an accelerated basis.
He said that the GDR allows businesses and that in the current fiscal year, business activity of Rs 51 billion has been observed so far, compared to Rs 12.5 billion in 2019-2020.
Read "The central business district project will stimulate the economy"
He said they were working on a project to construct three-story buildings of 1 kanal each out of a total of 476 kanal of land. He said that RDA will soon be launching its own housing program.
The city consultant will complete the study and submit a report by September 30 to develop model cities in the existing slums in 26 city union councils, the GDR president said, adding that the GDR currently has 171 employees. to manage civic affairs because recruitment to vacant positions was prohibited.
"We have scanned the files of all files from 1989 to date and saved them on computer. If a citizen comes with an old file, RDA employees have no excuse to delay the work," he said. he declares.
"All of RDA's business will go paperless within a month. A counter operation has been launched for citizens, where the house card is approved in one month, the commercial card in 45 days and the housing company card in 65 days, "he added.
Posted in The Express Tribune, October 11e, 2021.