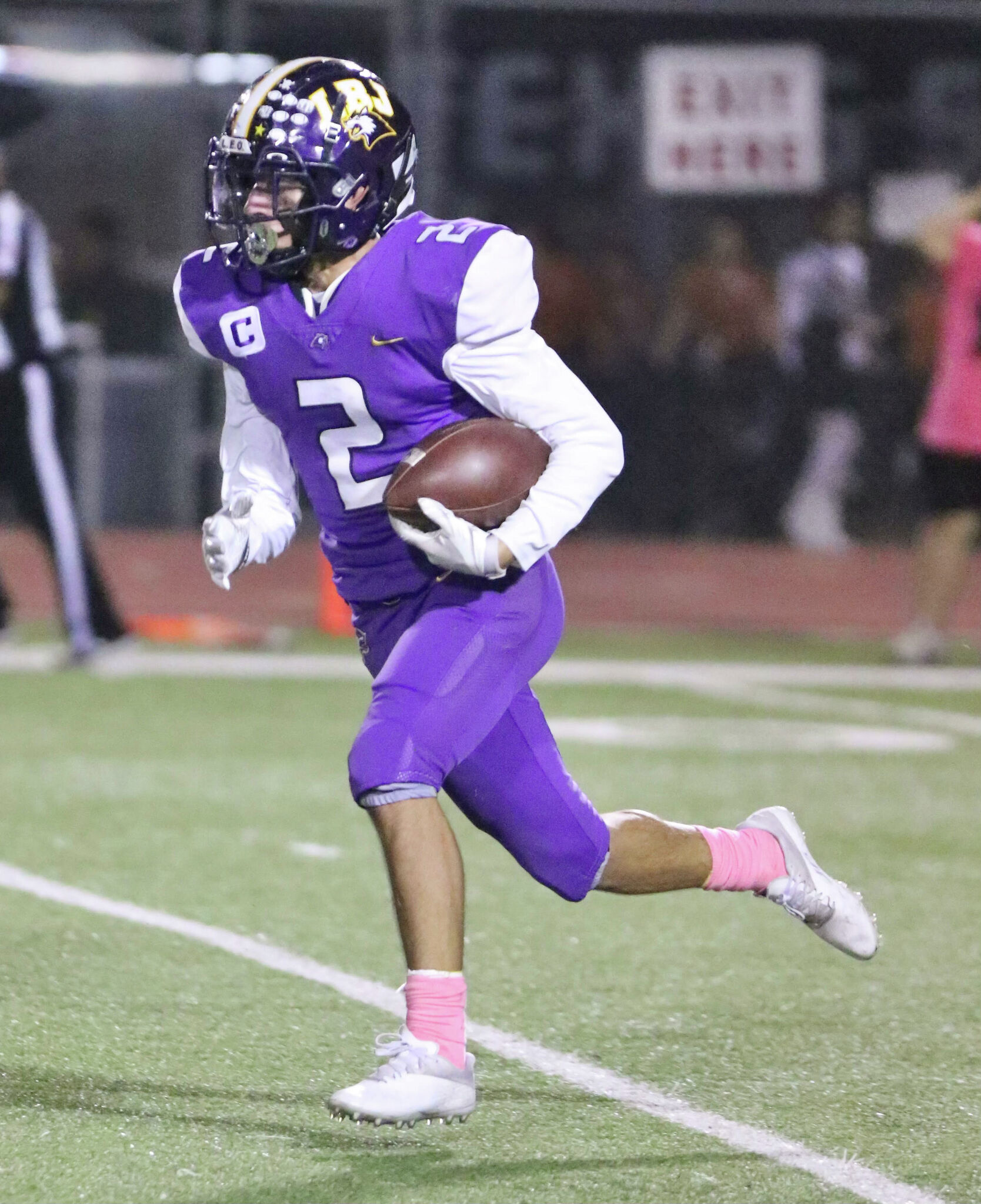 Ramos helps lead Wolves past Panthers
One night when the Lyndon B. Johnson Wolves had nothing to lose, they left everything on the field. After missing out on the playoffs, their clash with United South Panthers would be the last time Wolves step onto the pitch this year.
With a handful of seniors on the team, the team left everything on the pitch for their graduate teammates.