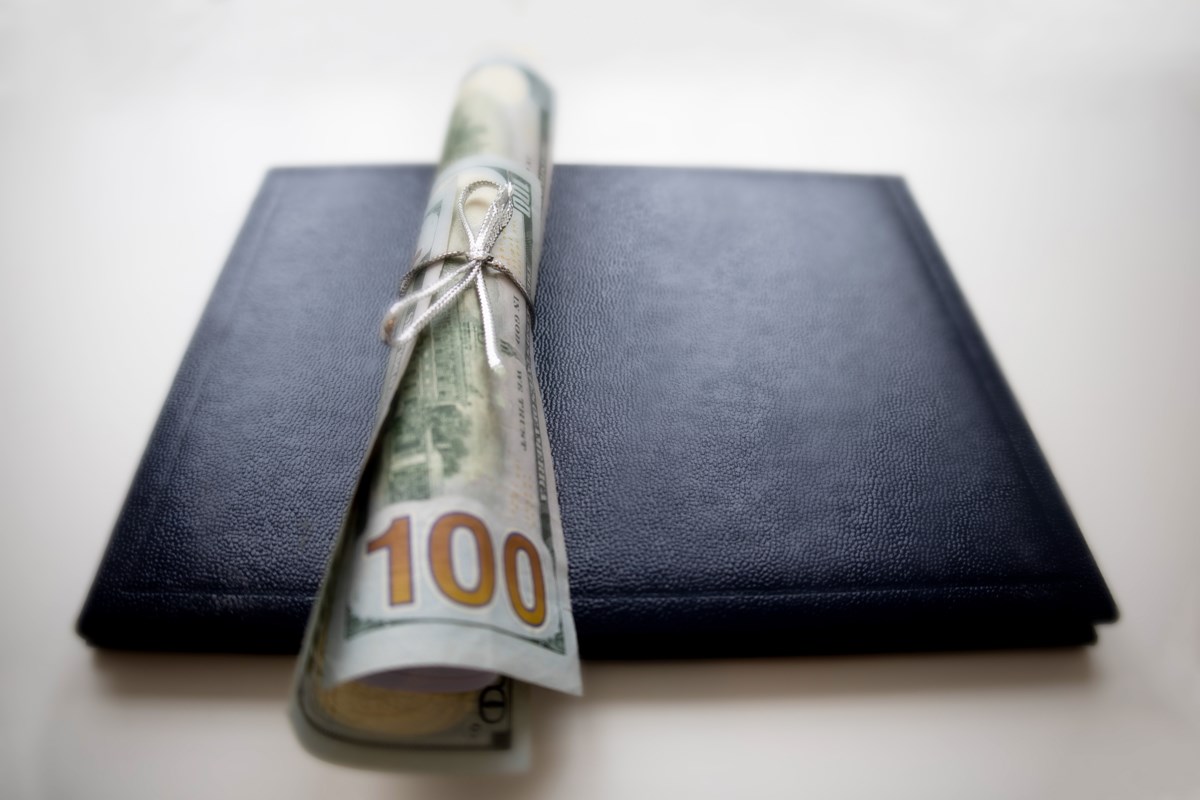 Richmond company offers community scholarship to BC graduate students
Herbaland is offering five scholarships to high school students in British Columbia this year
BC high school students graduating this year can now apply for the Herbaland Richmond Community Scholarship.
The Herbaland Community Scholarship is awarded to five BC students who demonstrate academic achievement, leadership, and community involvement.
Each student will receive $1,000 to help them with their higher education for their next school year.
Last year, three students from the Richmond School District received the scholarship.
Students must submit a 300-500 word personal statement about how they share Richmond's core business values, and they must submit a letter of reference from an organization in which they have been involved.
Joshua Hueller, marketing coordinator at Herbaland, said award recipients exemplify Herbaland's core values ​​and also support their community through charitable organizations in a leadership role.
"Our core values ​​of community, inclusivity and sustainability are the driving forces behind all of our initiatives," Hueller said.
"We strongly believe that living in a sustainable world means caring for all life and respecting the natural cycles of water, land and climate."
The deadline for scholarship applications is May 1. The finalists will be contacted on May 15.
For more information, visit https://www.herbaland.ca/pages/herbaland-scholarshi