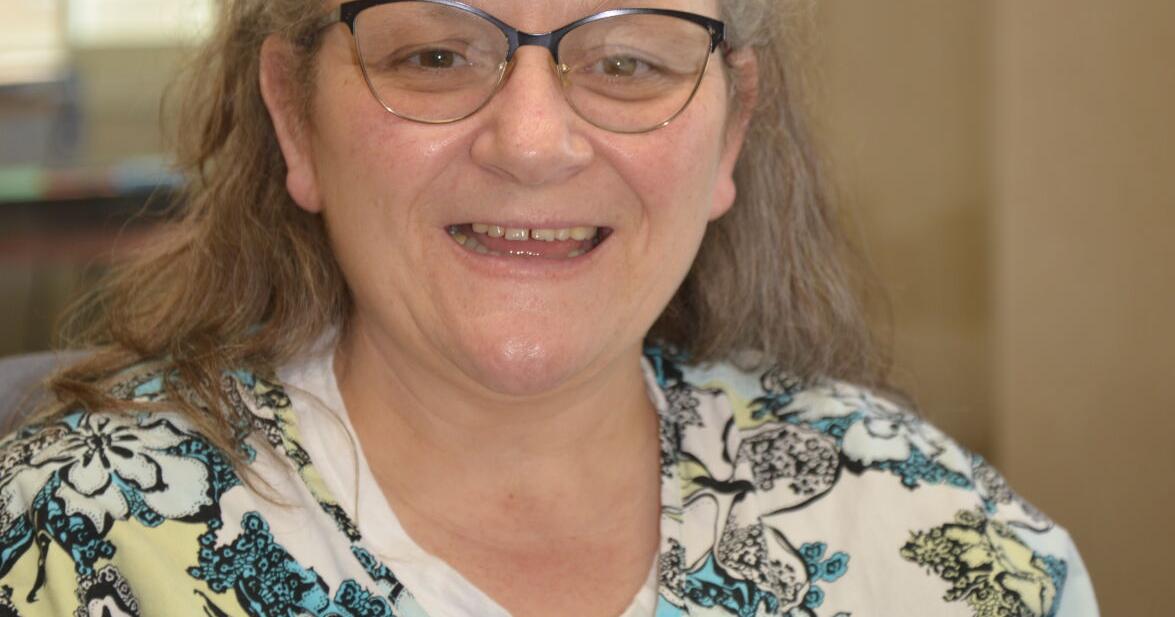 Robinson takes the position of Director of Operations at GHC | Company
GRANGEVILLE — Amy Robinson has found her niche.
"It feels really good," she smiles. "I love working here so much."
Robinson is the new director of operations for Grangeville Health and Rehabilitation of Cascadia (GHC); however, she is not a new face for GHC residents or staff.
Robinson has provided care and services at GHC for a decade and additionally has five years of experience in the home health field.
"I have almost always been a caregiver," she says. "That's exactly what I do."
She takes over the position of the former director, Amy Farris, who moved to the position of social services delegate.
At GHC, Robinson held many roles, from housekeeper to resident dietary aide to certified practical nurse (CNA). She maintains her nursing assistant certification as it is a valuable skill for her new role as Director of Activities.
"I know and love the people here," she said. "They are my family."
She said she enjoys the hands-on work with residents and is always open to suggestions from families or others.
"A lot of residents like to play bingo, so I'll be working more," she said. She also has a group that likes to read and organize round tables. She also has volunteers who come to GHC to provide music. Robinson noted, "We would appreciate more volunteers to help provide activities and engagement for residents."
During COVID, residents were restricted in their activities, but now, she explained, "things have opened up and they really like seeing people and kids." In the past, singers, dancers, instrumentalists, readers and nail polishers have come and spent time with the residents. Classrooms, church groups, 4-H clubs, organizations and individuals are all invited to share their time and talents with GHC residents.
On a personal note, Robinson was born and raised in Nevada and moved to Idaho many years ago. However, she said, "Idaho is my home – I wouldn't want to live anywhere else." She and her husband are enjoying the quiet life at home and enjoying the outdoors. They live with their rescue squirrel, Turbo.
"He fell from the tree over a year ago, and now he's our baby," she smiles. "He's affectionate and funny."
To volunteer or for questions, call Robinson at 208-983-1131.