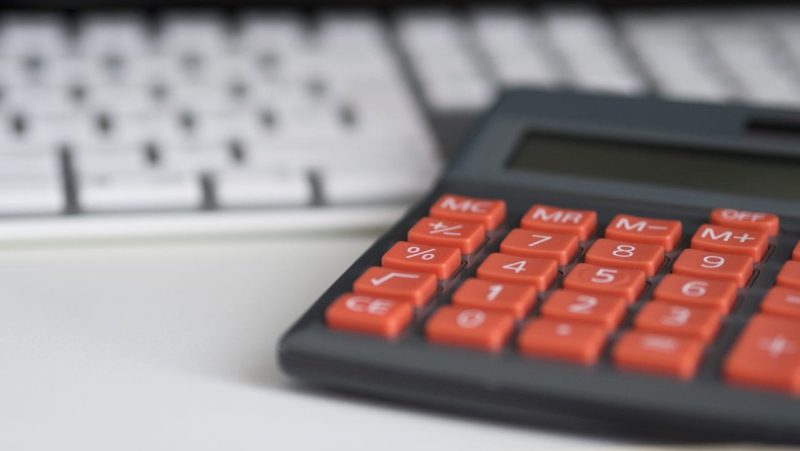 Svenska Spel Sees Third Quarter Revenue Increase 6.7% as Company Recovers Full Activity | Finance
Swedish gaming operator Svenska Spel reported revenue of SEK 1.97 billion (£ 166.4million / € 197.2million in its third quarter 2021 results.
This is an increase of 6.7% compared to the third quarter of 2020.
Gross game sales amounted to SEK 4.72 billion. This is an increase of 5.2% over one year. Earnings paid amounted to SEK 2.75 billion, which is SEK 110 million more than in the third quarter of 2020. This leaves the overall turnover at SEK 1.97 billion.
The Tor lottery division generated the largest amount, at SEK 1.55 billion. This is an increase of 2.2% compared to the third quarter of 2020.
Sports and casinos accounted for SEK 526 million of total revenue, up 7.3% year-on-year.
The operator's Casino Cosmopol land-based casinos and Vegas-branded slot machines accounted for the remaining SEK 292 million, a significant increase of 64.9% from the novel coronavirus (Covid-19) in 2020.
Other sources of income generated SEK 52 million, up 36.8%.
However, the expenses, including gambling tax of SEK 375 million and gambling fees of SEK 259 million, brought total net sales to SEK 1.39 billion for the quarter. In addition, personnel costs reached SEK 217 million.
Depreciation and amortization amounted to SEK 92 million and additional expenses totaled SEK 389 million. This brought total operating profit to SEK 696 million, up 31.0% year-on-year.
After the tax payment of SEK 144 million, net profit for the period was SEK 552 million, an increase of 25.1% compared to the third quarter of 2020.
"In the third quarter, all of our operations were finally back up and running – for the first time in over fifteen months," said Patrik Hofbauer, CEO of Svenska Spel.
"With all of our operations open, more employees returning to our offices and great energy in the organization, the outlook for the entire Swedish gaming industry is positive."
The addition means that so far in the fiscal year, revenue has totaled SEK 5.91 billion, up 6.5% year-over-year.
Last week, Hofbauer said that a proposal for a "special moderation" of gambling advertising by the Swedish finance ministry could have "unwanted consequences".